welcome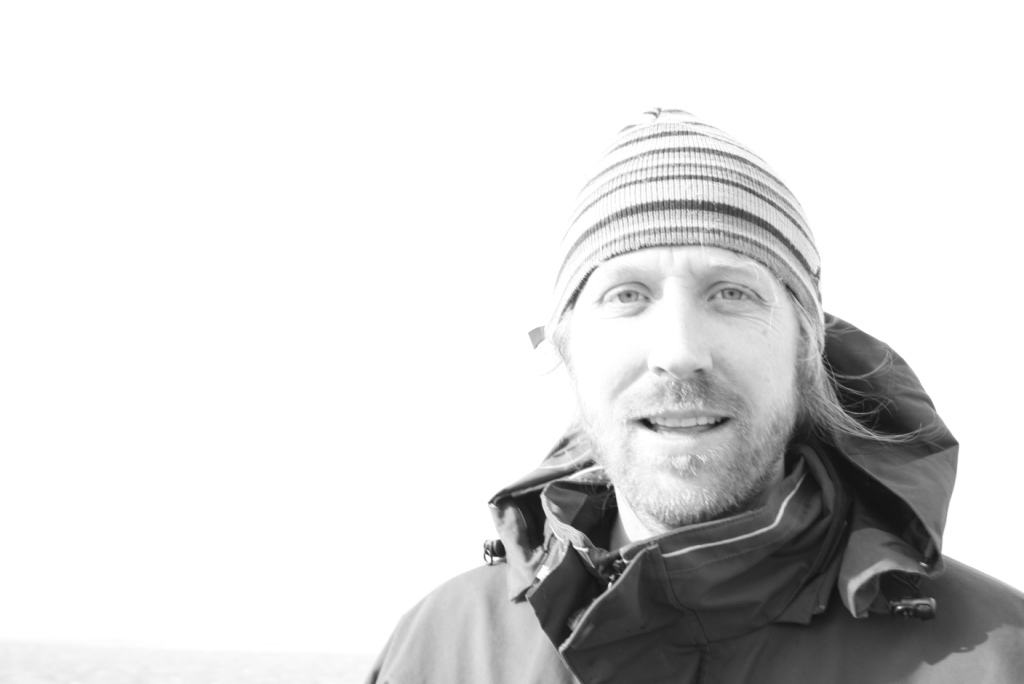 Pangaia Systems is the name under which Joe Aeberhard trades as a freelance Analyst Programmer.
With a wealth of commercial experience designing and developing quality software, I have been involved in a large number of projects, usually involving web-based systems. These have been diverse in nature - from standard front-facing web applications right through to back-end system integration and data feeds. This has given me expertise in a range of technologies, experience of producing reliable, scalable and high-performing solutions, along with a thorough understanding of the full development life-cycle.
I have been working as a freelance developer since completing a Masters degree in Evolutionary and Adaptive Systems in 2004 at the University of Sussex. Previously, I had been working as a senior software developer for a company producing a web application for bluechip accountancy firms.